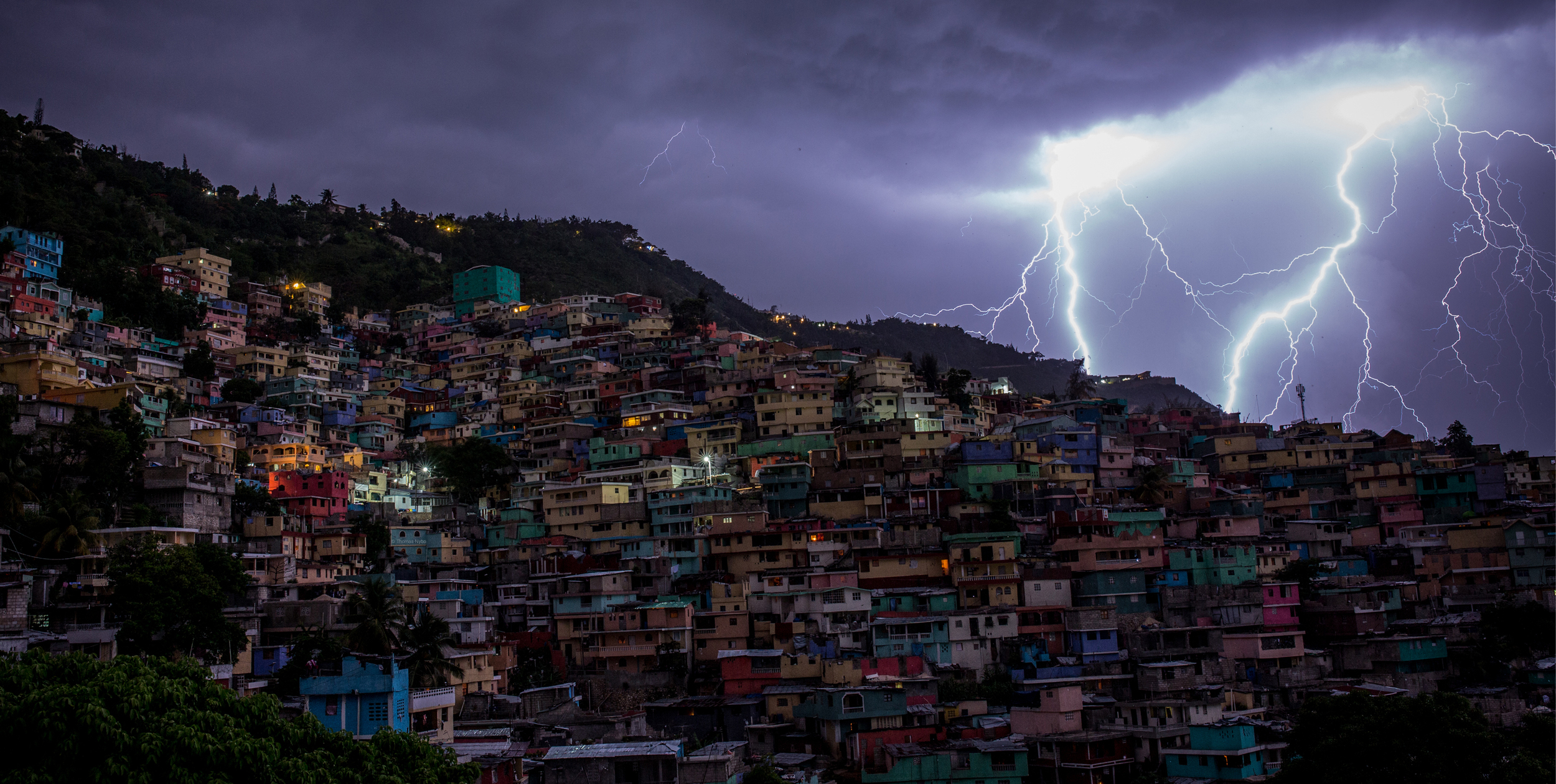 Haiti
Lightning strikes Haiti's Jalouzi slum.
Philippines
Fishermen in Tacloban watch the sea, as they wait for a school of fish to pass over their submerged net, which they will simultaneously yank up at just the right moment.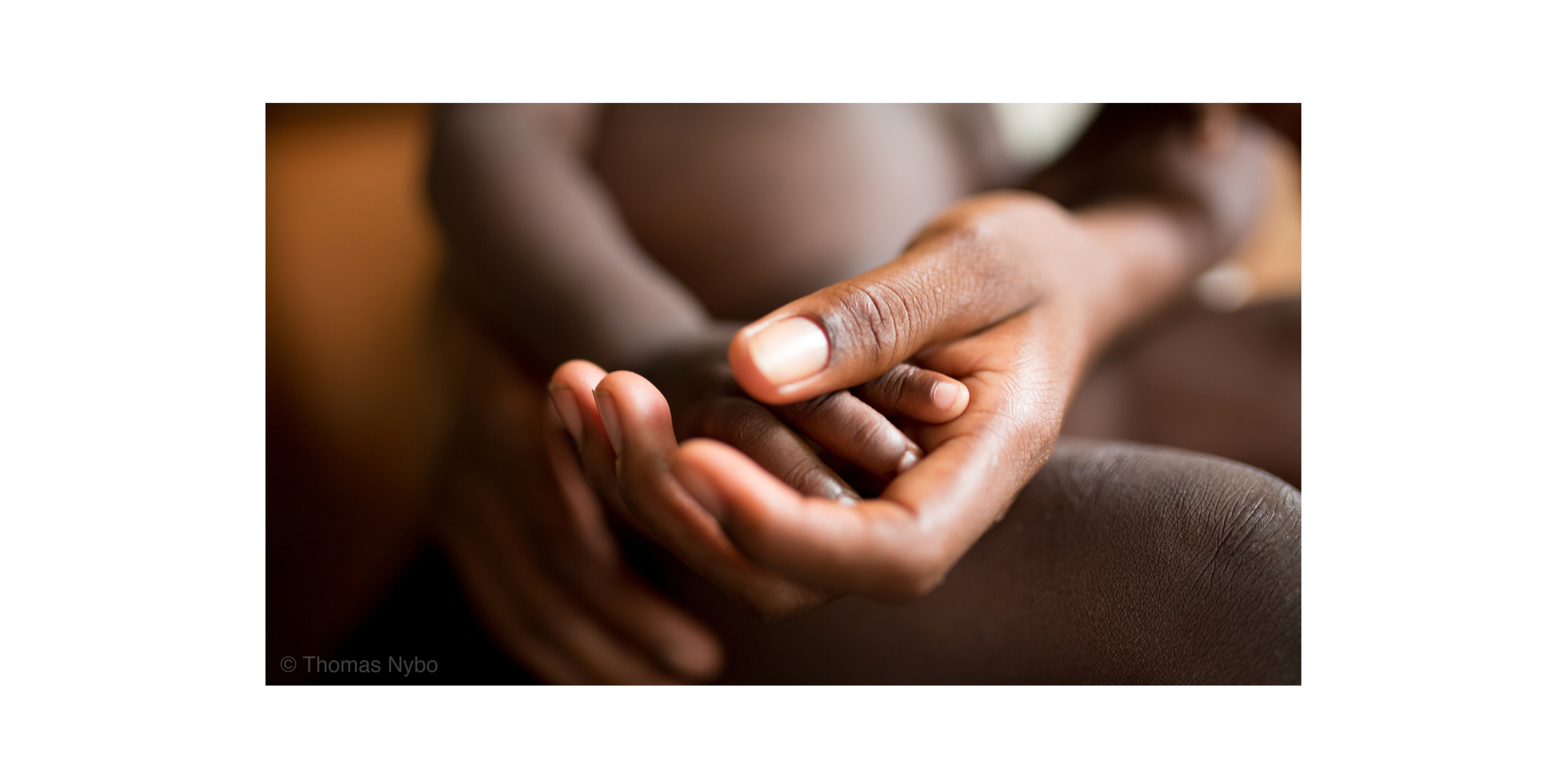 Haiti
A young mother at a medical clinic holds her child's hand, as she waits for the results of a cholera test, which confirmed the boy was sick.
Nepal
Just two hours after a 7.8 magnitude earthquake shook Nepal, rescuers remove a trapped doctor from a collapsed hotel in the Thamel section of Kathmandu. A group of foreign tourists spent the two hours before this moment smashing through a steel-reinforced concrete wall that had trapped the man. (This photo ran on the front of The New York Times website on the day of the earthquake.)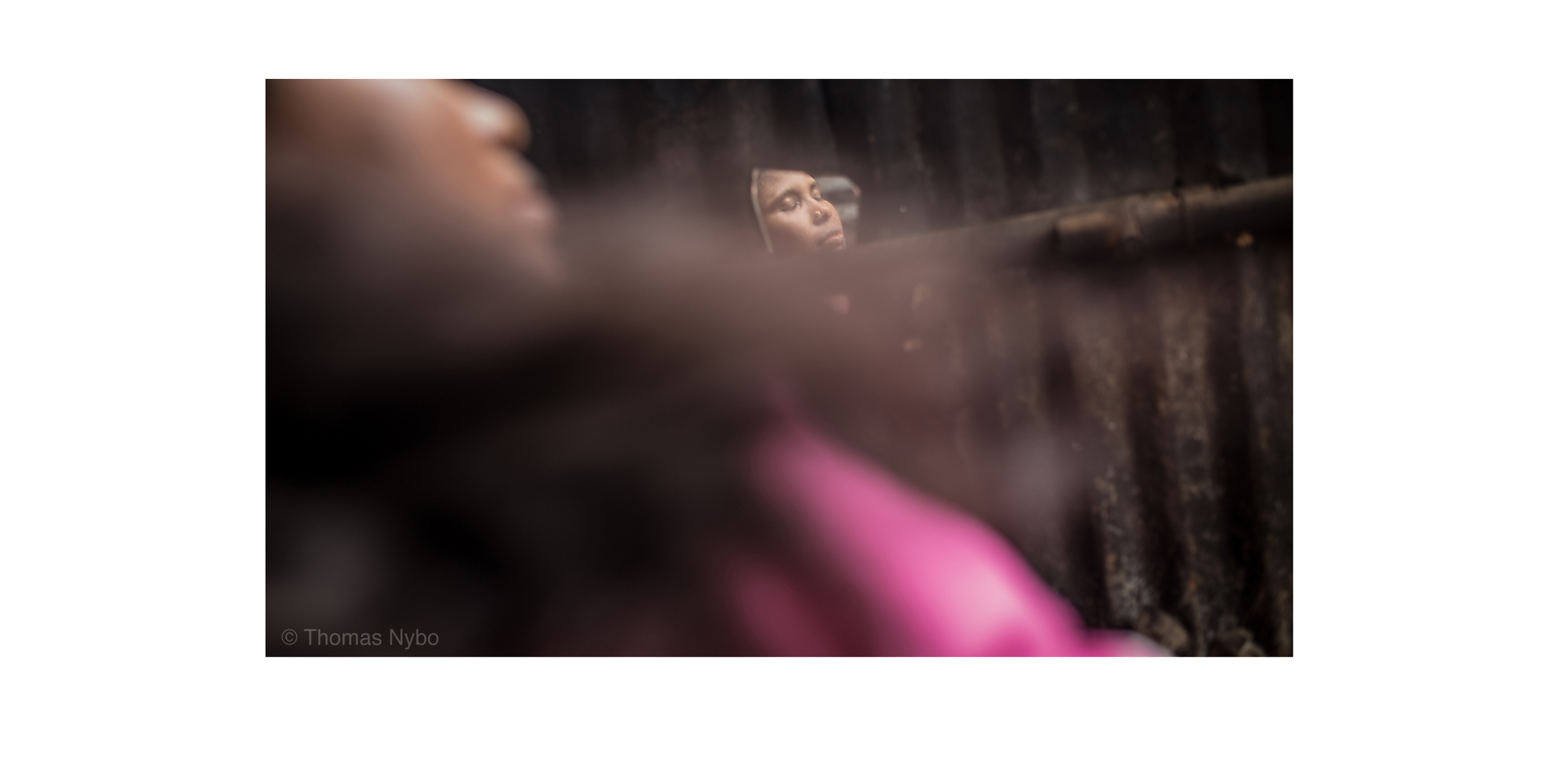 Bangladesh
A woman in a Dhaka slum lets down her hair after a long day doing chores. She has no running water in her one-room metal shack that she shares with her husband and children, and lacks even a basic mirror. She and her neighbors have propped up the shard of a broken mirror in the open space between their rooms.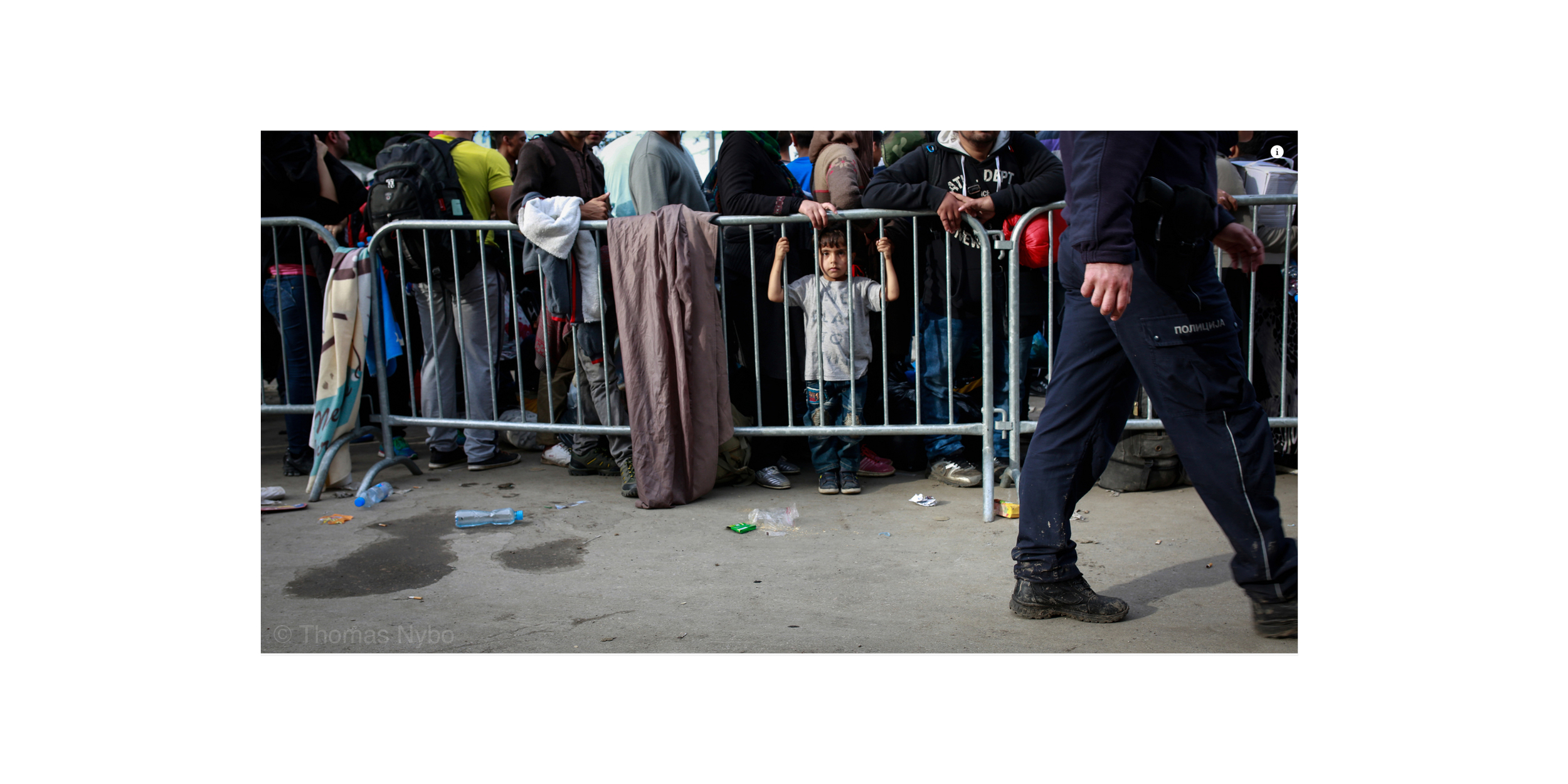 Serbia
A small boy waits in line with his family and thousands of other refugees and migrants at a registration center in Serbia, just across the border from Macedonia. The scene is crowded, dirty and sometimes hints at chaos, with many families camped in cheap tents along the streets. Others sleep on the ground. They've been traveling in the same clothes for days, with little sleep and little food. An aggressive police and military force patrols the barricades and controls the flow of people through a hectic process that can take days.
Bangladesh
Bangladesh
A boy in a Dhaka slum shows a visitor his paintbrush.
Nepal
India
A girl fetches water at her home in a slum outside Delhi.
Nepal
Kathmandu: Thamel, after the 2015 earthquake.
Bangladesh
A young artist at work in a Dhaka slum.
India
Afghanistan
Looking forward, looking back. A camp in Kabul.
India
Nepal
Afghanistan
A girl displaced from Helmand Province adjusts to life in a Kabul camp, with no running water or electricity for her family.
Bangladesh
Philippines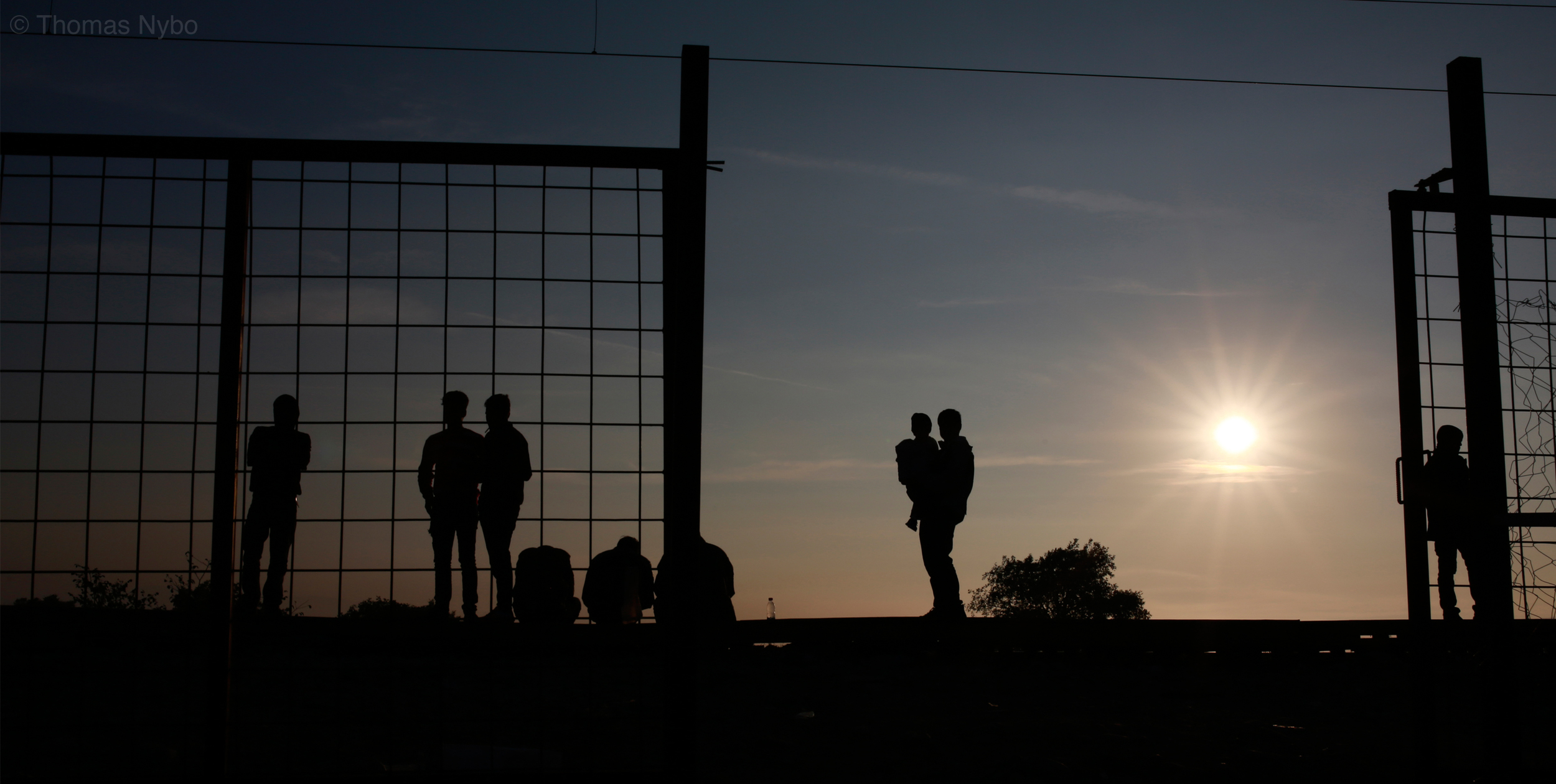 Macedonia
As the sun rises over the Greece/Macedonia border, refugees and migrants gather along the railroad tracks for the train that will deliver them near Macedonia's border with Serbia, where they will travel on foot into Serbia as they continue their journey into Europe in search of a new home.
thomasnybo.com